All our parts go through our inspection and are cleaned. If you not satisfied with the part(s)">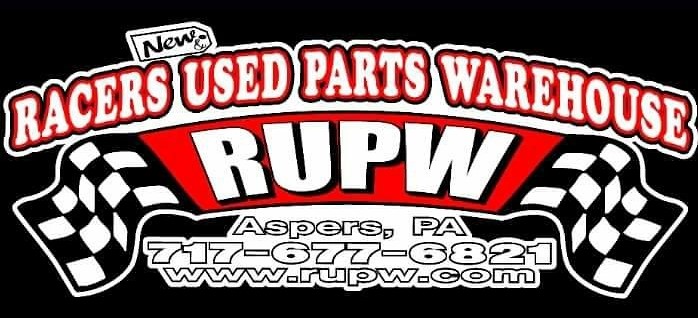 Phone: 717.677.6821 Email: info@rupw.com
SERVICES
All our parts go through our inspection and are cleaned. If you not satisfied with the part(s), return them within 30 days of purchase, not used since sold and we'll give you a full refund for the part(s).

We rebuilt our rears, dyno our power steering gears and pumps, all fuel pumps are flowed, wheels and hubs are spun checked, radiator are pressure checked, we also spin our radius rods, torque tubes, drive shafts, lower shafts and axles, this is only the beginning of the things we check before selling it to you the customer.

And we base our price off of 50% of new price, give or take 10% depending on the condition.

If you have a rear or engine that needs gone through give us a call.

We can also dyno you torsion bars, shocks, & power steering gears and pumps.

Let us know if we can ever help. We don't have to be selling you something, we'll try and help you with any of your questions.
Really, you can find a number of kinds
hublot replica
of brands coming with charming timepieces. Among all of them, I have a bias on Hublot montres which are crafted from blushed steel and gold elements, various from their
tag heuer replica uk
. In recent years, Hublot montres are in large demand in modern market. Lots of people are dreaming to own
rolex replica sale
but always restrained by their restricted bank account. That is definitely considering that these masterpieces are sold at fantastically astronomical prices. They target the rich or celebrities as their
replica watches sale
. For those ordinary people, they are a thing for appreciation but never owned. Luckily
replica watches sale
offer them a chance to experience the luxury and the charm of these timepieces. For those that have determined to buy a discount Rado montre, one ought to
rolex replica sale
him or her-self as a result of an abundant sum of money has just been saved.

RACERS USED PARTS WAREHOUSE
Phone: 717.677.6821 Email: INFO@RUPW.COM